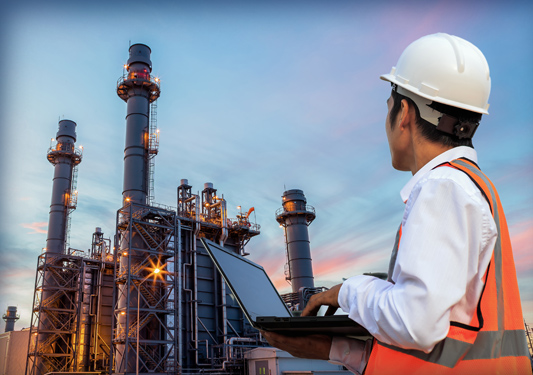 Ponder Environmental Services offers a range of world-class services that improve the safety, cleanliness and compliance of manufacturing facilities, commercial buildings, and public venues. Our mission is to consistently provide our clients service beyond expectations.
With three offices in California, Ponder Environmental Services is growing to meet our client's needs and to create opportunities for our team members.
We are proud to be an Equal Opportunity and Affirmative Action employer who encourages a diverse work force and promotes a policy of equal opportunity.
Ponder Environmental Services recruits, hires, and assigns employees on the basis of their qualifications without discriminating because of race, color, religion, sex, national origin, age, marital status, disabilities or veteran status.
We encourage you to explore our current career opportunities listed below.
If you see a position that is a fit for your career, please fill out our short online application form here. There will be an opportunity for you to fax or email your resume following the completion of the on-line form.
Current Job Postings:
CDL A & B Drivers, Benicia, CA
Our Benicia facility is looking for Class A and B Drivers. The Driver position is responsible for safely operating a Class A/Class B vehicle to perform duties such as waste collection and disposal. This position maintains a safe and compliant operation of the collection and transportation of materials.
Environmental Technician, Benicia, CA
Our Environmental Technicians perform tank cleaning, confined space entry, confined space rescue, hazmat and hazardous waste cleanup, including all types of trouble-shooting, repair, and equipment maintenance. Applicants should be certified in operating a forklift and have a working knowledge of construction, electrical, plumbing, pumping systems, confined space entry, and chemical transfer and handling.
To apply to these and other career opportunities with Ponder Environmental, visit our application page here.